BRIGHT PATTERN's Native IVR Payment Integration
Accept payments effortlessly with EasyPay's quick setup and transparent pricing with no hidden fees. Our friendly team provides personalized assistance to meet your specific business needs.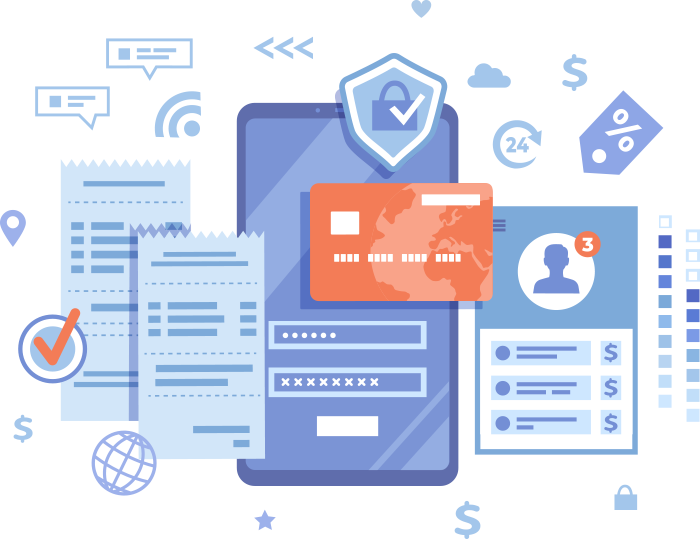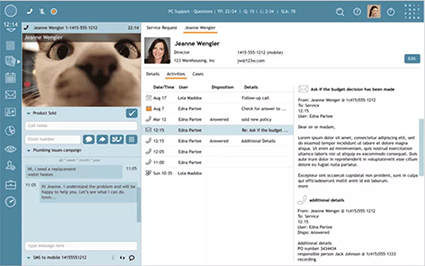 Bright Pattern and EasyPay Solutions Announce Partnership Offering Integrated Payments Solutions for Call Centers
Bright Pattern and EasyPay Solutions combine both conversational and traditional IVR with payment acceptance services to improve billing efficiency, reduce operational costs and boost agent productivity for Call Centers.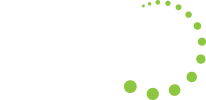 EasyPay Solutions has provided creative and omnichannel payment solutions for over two decades to a wide range of users, leveraging its PCI certified payment gateway, APIs, and Virtual Terminal products, in the provision of payments acceptance services to some of the nation's best-known names.
Easy Pay Solutions, Inc. is a registered Payment Facilitator of Key Bank
Looking for more information?
Contact our knowledgeable and friendly sales representatives to learn more about EasyPay.