Easy Payments. Fast Setup. Transparent Pricing.
Accept payments effortlessly with our platform's quick setup and transparent pricing with no hidden fees. Our friendly team provides personalized assistance to meet your specific business needs.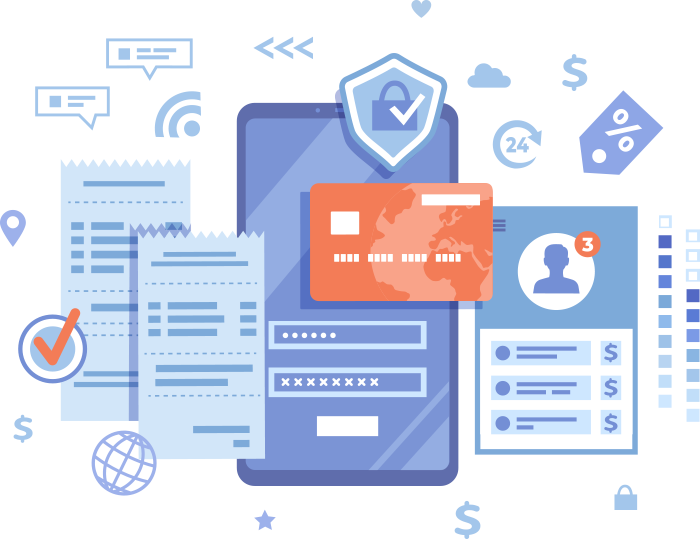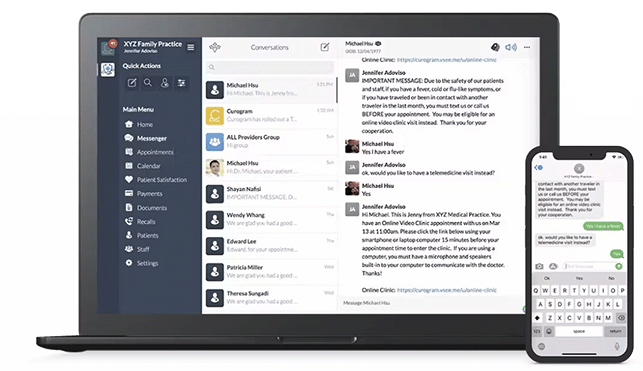 Curogram Partners with EasyPay Solutions to Add Text-To-Pay Feature
Curogram, the leading HIPAA-compliant, patient-centric telemedicine and messaging platform, and EasyPay Solutions, provider of integrated payments acceptance services, have partnered to offer Curogram users embedded, secure payment functionality within personalized invoices or text reminders, enabling patients to pay balances quickly and directly on their smart devices.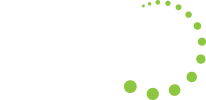 EasyPay Solutions has provided creative and omnichannel payment solutions for over two decades to a wide range of users, leveraging its PCI certified payment gateway, APIs, and Virtual Terminal products, in the provision of payments acceptance services to some of the nation's best-known names.
Easy Pay Solutions, Inc. is a registered ISO/MSP of
Deutsche Bank Trust Company Americas, New York, New York.
Easy Pay Solutions, Inc. is a registered Payment Facilitator of Key Bank