Easy Payments. Fast Setup. Transparent Pricing.
Accept payments effortlessly with our platform's quick setup and transparent pricing with no hidden fees. Our friendly team provides personalized assistance to meet your specific business needs.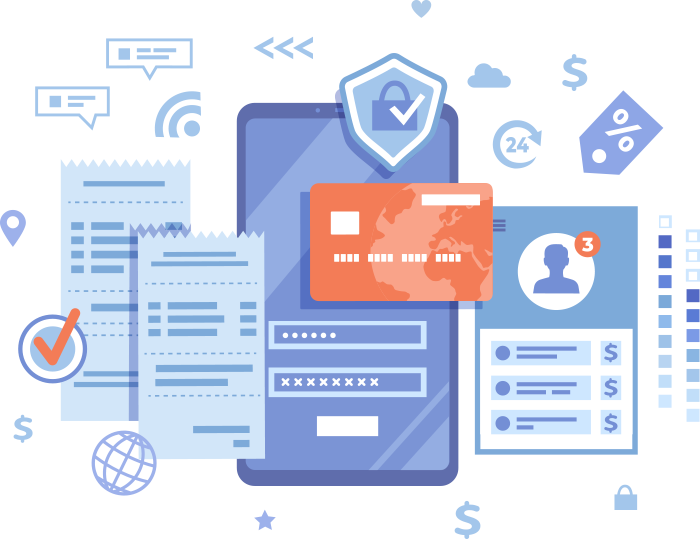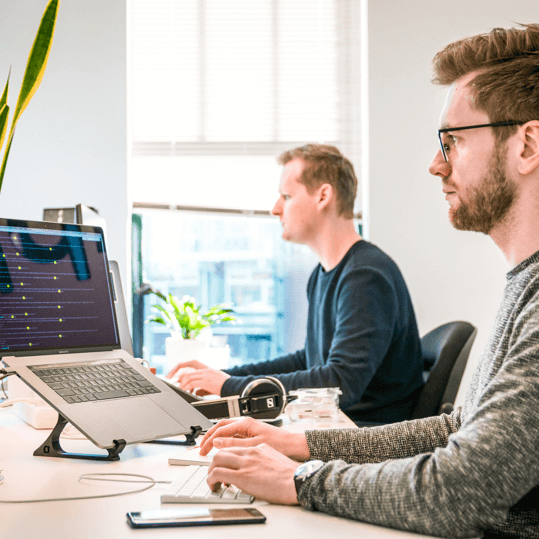 Professional Services Automation (PSA), Enterprise Resource Planning (ERP), Customer Relationship Management Plus (CRM+)
WorkWeb is a Professional Services Automation (PSA) Software Suite that provides all-in-one software for Sales, Operations, Manufacturing and Financials. WorkWeb has a CRM at its core and provides Enterprise Resource Planning (ERP) solutions to businesses. WorkWeb is a Software as a Service (SaaS) Cloud system.

Merchant Focus has provided creative and omnichannel payment solutions for over two decades to a wide range of users, leveraging its PCI certified payment gateway, APIs, and Virtual Terminal products, in the provision of payments acceptance services to some of the nation's best-known names.
Looking for more information?
Contact our knowledgeable and friendly sales representatives to learn more about Merchant Focus.