INTEGRATED PAYMENT TOOLKIT
Explore our API library to customize a solution to meet the unique needs of your business and offering.
2 EASY METHODS OF INTEGRATION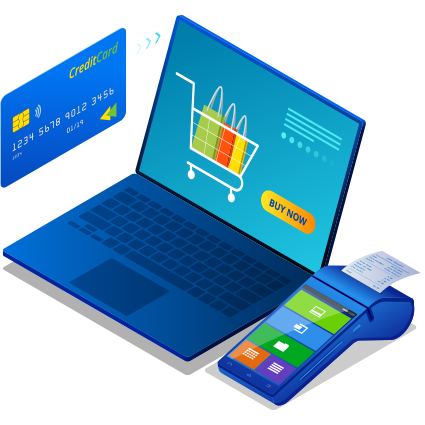 A simple a web application that allows merchants to do all the various card processing functions within the confines of the browser:
Process payments from anywhere.
Create card-on-file plans on the go.
Generate reports at any time.
Easy Pay Modules can be used for interfacing with a chip reader – currently supporting the VeriFone Vx820, P200 and P400.
Generally, card processing is done in one of the following 3 ways:
SINGLE POINT OF INTEGRATION
Manage payment transactions in one place without the need to connect to a gateway and pay third party fees.
IT'S EASY TO GET STARTED!
Get up and running quickly with our payment widgets or view our API code to create a seamless payment experience within your software solution. 
New Account Setup:
(866) 927-9344
Merchant Support: 
(877) 724-8472
Begin the process by submitting your information and connecting with our team of payment experts.