You solve clients' problems.
We are not just another payments company. We forge lasting relationships to create ideal technology solutions for the ultimate problem solvers that we partner with.

Don't settle for the same old generic gateway or processor
Fuel new revenue streams while improving user and customer experiences. We are experienced professionals with a proven history of helping software partners navigate payments, innovate, and prosper for over two decades.
Years in Integrated Payments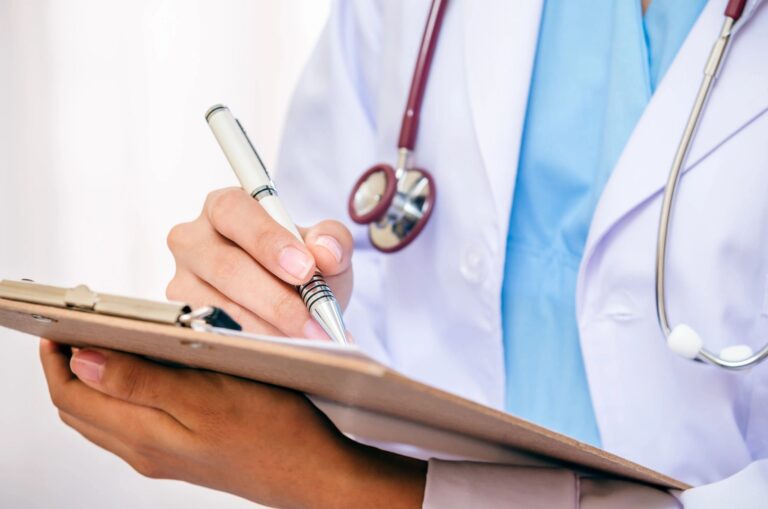 Creating automated payment plans and securely holding cards on file to implement mandatory card-on-file programs to increase cash flow and reduce collection costs.
Read More »

Reducing valuable time and increasing productivity for billing companies and the practices they serve.
Read More »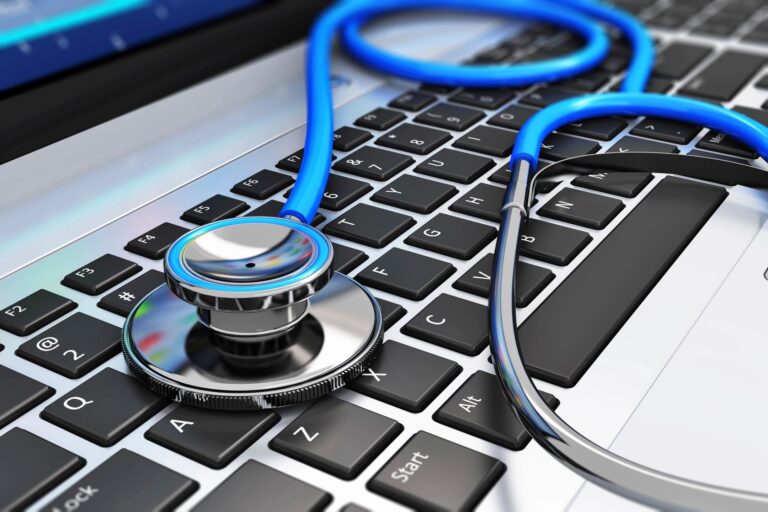 Introducing creative ways to resolve outstanding balances and preventing future invoices from becoming past due while adding ease of use for patient and practice.
Read More »